Купить хмурый кайф Краснокаменск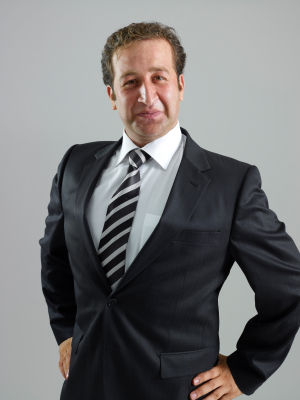 source url "Great leaders live in the future". How many times have we heard this? The intended message is that in order to lead, one must live in the future as if the dreams of tomorrow were here today. Living in the future, gives clarity about what can be done, what tools are necessary and how to get there.
Экстази в Жигулёвске Leaders who live in the future are forward thinking, positive, and creative. They predict and deflect potential problems and challenges. With gladius and shield in hand they stand in the arena and slay all who would stand in their way.
Sound like you? I hope not.
Living in the future is a fool's game. For one thing, you'll never actually get there because the future will always be the future. There's no finality, only a horizon that moves just as fast away from you as you move toward it. Living in the future kills. It causes stress, anxiety, and no end of health and mental problems. That's not to say you shouldn't visit the future with some regularity. You just shouldn't live there.
When you are in the future, you leave everyone else behind. But if you want to take them into the future, that's an entirely different story.
If people are to travel with you into your future, it goes without saying that they need to be able to see your dream. The question is, will they follow…not only willingly, but with verve and vigor? You can help to make that happen. Here's how:
Spice forum Connect. Talk about the future, but be with your staff in the present. Actively listen to them. Ask for their input. Find out about their needs and fears. Think of yourself as a coach, not a boss.
get link Trust. Lemmings are fickle. You want followers who will follow you with purpose. Trust your staff to get things done on their own. Stop being critical, and start praising. Express your confidence that they are responsible people.
http://staffbyu.ru/pavlovsk-kupit-uskoritel.html Empower. Give your employees the freedom to fail. As above, give them responsibility, but also give them the tools and training they need. Let them be creative, ingenious, even contrarian, but give them the authority to succeed.
Visit your future as often as you like. Just be sure that you live in the same time-space continuum as the people who will get you there.